Git is a distributed version-control system for tracking changes in any set of files, originally designed for coordinating work among programmers cooperating on source code during software development. Its goals include speed, data integrity, and support for distributed, non-linear workflows[clarification needed].
Git was created by Linus Torvalds in 2005 for development of the Linux kernel, with other kernel developers contributing to its initial development. Since 2005, Junio Hamano has been the core maintainer. As with most other distributed version-control systems, and unlike most client–server systems, every Git directory on every computer is a full-fledged repository with complete history and full version-tracking abilities, independent of network access or a central server. Git is free and open-source software distributed under GNU General Public License Version 2.
How to create and delete a Repository on GitHub?
On github.com, log in to your account. You can see the "Create repository" button right on the homepage of GitHub.
Create Github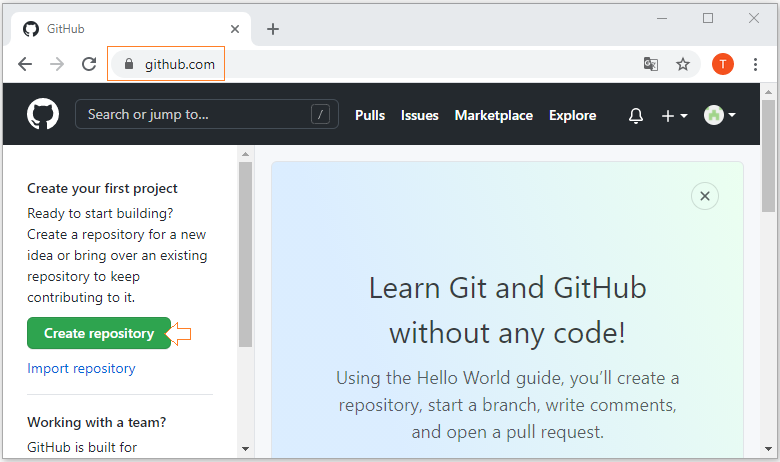 Name your Repository and set it Public or Private. A Public repository will allow all GitHub users to view or clone your repository to create their own repository, whereas a Private repository will be hidden from all regular users and only shared and used by you and your programming team.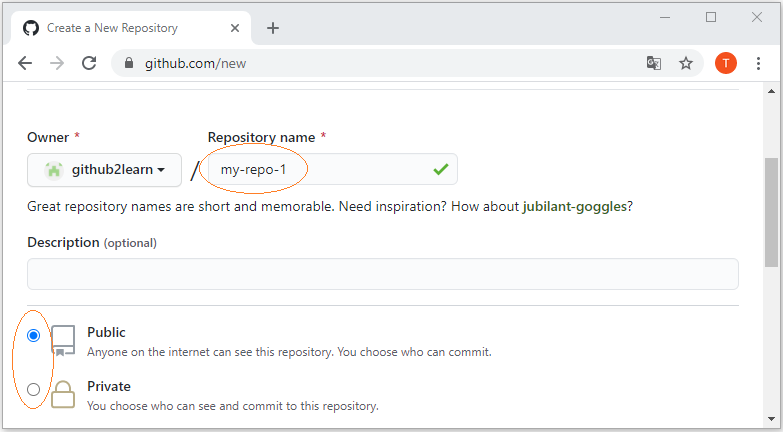 Finally, click on "Create Repository".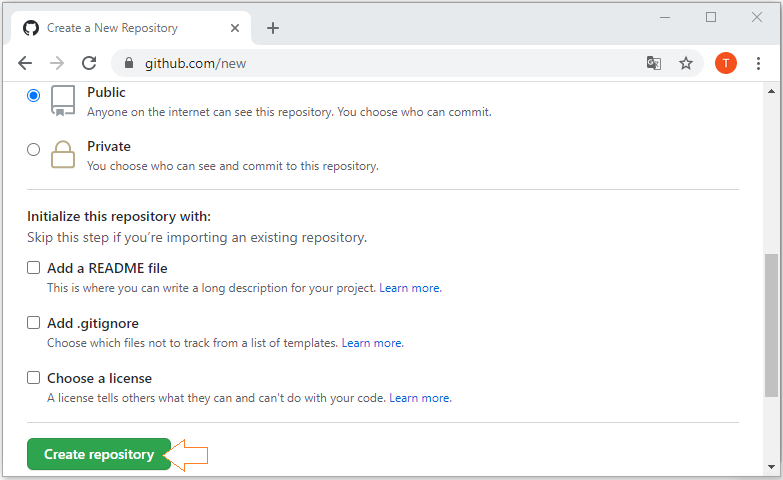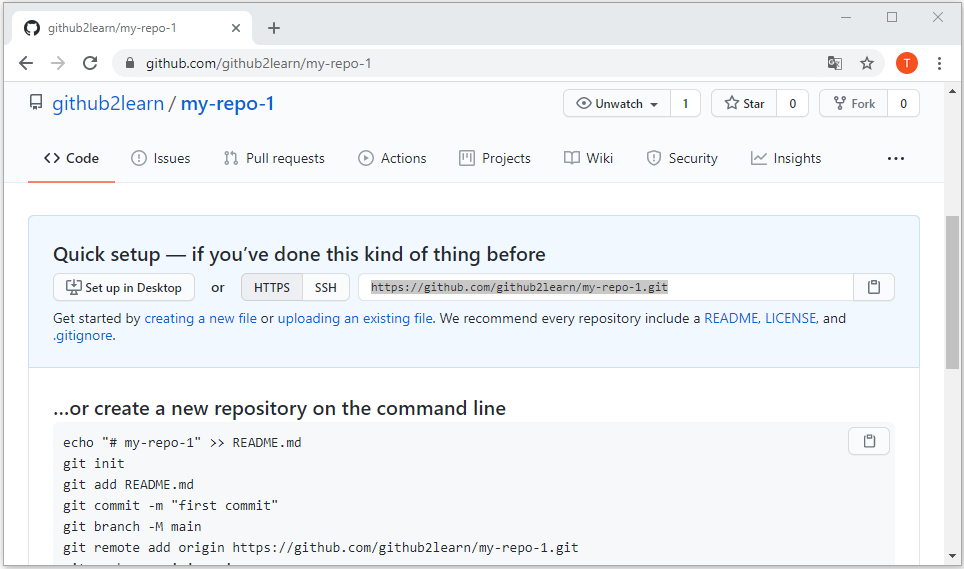 Delete a Repository
To delete a Repository, first you need to access its Settings.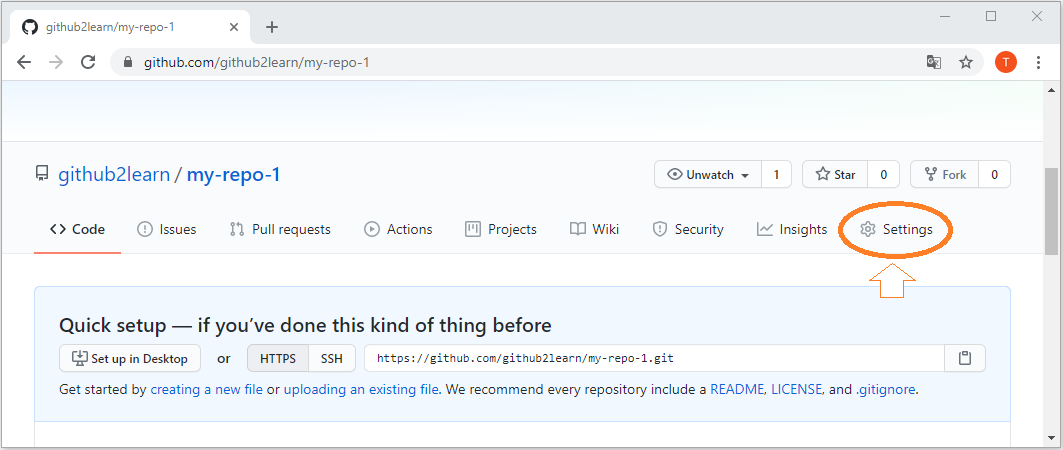 Next, scroll down to the bottom of the page so that you see the dangerous functions including:
Change repository visibility (from Public to Private orvice versa).
Transfer ownership of the repository to someone else.
Mark this repository archived and read-only, and it cannot be changed.
Delete the repository.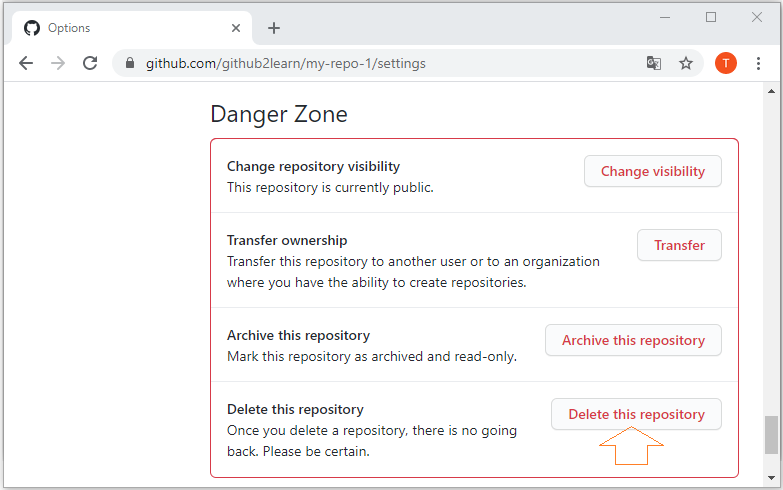 Click on "Delete this repository" button if you want to delete it.